Athletic Wear
Teaming up with you, from socks to tracksuits.
Vision Activewear is pleased to offer your team a great selection of athletic wear. From socks to tracksuits, we've got you covered. We offer a full selection of custom hockey sweaters, rugby, lacrosse and baseball through Crossbar, one of Canada's best athletic clothing suppliers. If you are looking for a tracksuit, we have a great selection in all the popular styles- nylon, tasnylon and, of course, microfibre.
The name speaks for itself. Team, warmups, hoodies, custom imprinted - Russell is the choice of the best teams.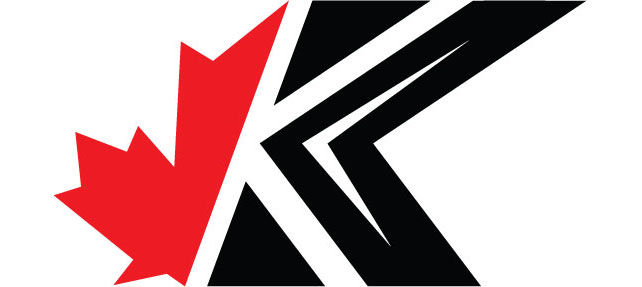 We are pleased to carry even more of the Kobe Sportswear line in our product offering. We can now outfit your hockey team with jerseys, accessories, etc. Also a full line of wearables including warm up suits!
With brand new styles for 2016, Canada Sportswear supplies us with our most popular tracksuit - the top of the line microfibre suit in a variety of colors.